To what extent should Angelenos pitch in (read: pay higher taxes) to improve the city's public transportation? What efforts will you make to alleviate traffic and make the Subway to the Sea a reality, despite Beverly Hills' resistance? Is expanding our freeways (i.e. current widening of the 405) a worthwhile traffic-alleviating strategy? (Huffington Post)
I disagree with regressive taxation or forcing the people to pay for poor planning by our city officials. Traffic congestion needs to be reduced and we have to increase mass transit options, and we need to do this with a strong plan in mind before we tax or borrow. I'll create a Deputy Mayor for Urban Planning, who'll be responsible for creating a long-term vision and plan for LA's infrastructure, and making sure all investments we make fit within that plan. That's the way we bring efficiency and equality to urban development in this city. And to pay for it, we should tap into private capital sources to bear some of the costs.
Rail projects and highway expansions are exciting projects to talk about, but they take a long time to complete, and we need more efficient and effective mass transit options today. I will prioritize buses, ride sharing programs, and bike lanes as well as focus on making our city more pedestrian friendly. People should be able to walk or take public transit to meet all of their needs (work, school, etc.) if they chose to do so. I want to make that a reality sooner rather than later. That means emphasizing transit-oriented development, so people live near where they work and play, and creating an infrastructure bank as well as partnering with private companies and financiers to get this development done as quickly as possible. The Subway to the Sea, for example, would be a good option to have if we can get it done in a timely, cost-effective way, but I don't support it being financed solely on the backs of taxpayers.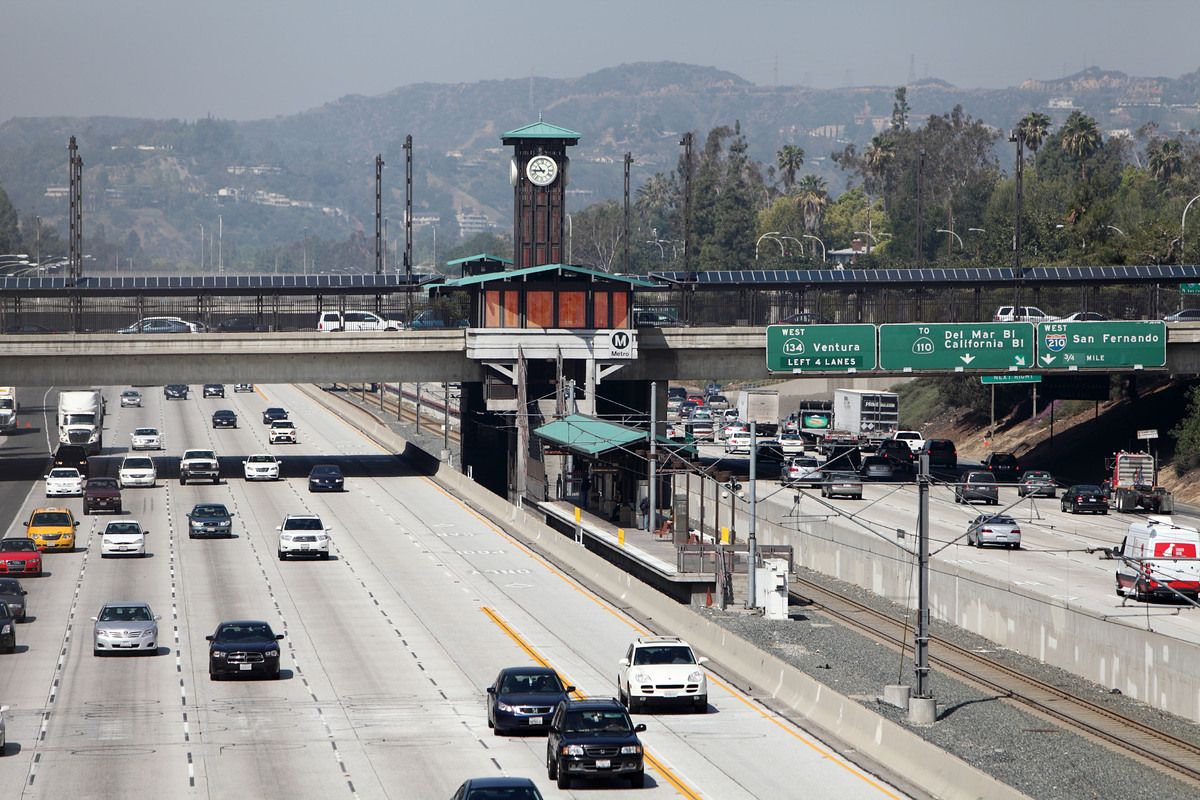 Read more at www.pleitezforla.com/pleitez_candidate_mayor_los_angeles_huffington_post_newcomer.