LA City Council voted in July to ban all marijuana dispensaries. The ban has since been temporarily suspended after patients and supporters collected 50,000 signatures for a referendum on the ban. How many dispensaries should be allowed in LA, and how should they be regulated? (Huffington Post)
We need to rethink our relationship to marijuana. Growing up, I knew where to find it. My friends did as well. It's no more difficult today for our kids to get marijuana than when I was young. Angelenos are suffering, and we need to do the hard analysis of the underground market and find the most effective way to disrupt it because what we're doing now isn't working.
Illegal marijuana sales finance violence in our streets. We must do what we can to disrupt that and find more positive outlets for our young people.
Let's support the healthy growth of our communities by taking away marijuana as a lucrative option for our young people and cut off its attractiveness. Let's eliminate the stigma on a medicine that could benefit people across our city.
We should be understanding and compassionate toward those with glaucoma, cancer, and other ailments who rely on marijuana to ease their pain. That doesn't mean having a dispensary on every corner, but it does mean having legally owned and operated dispensaries in our city, which are regulated to prevent negative impacts on our communities. We should let the market decide the right number of dispensaries and refine our approach with feedback from our communities.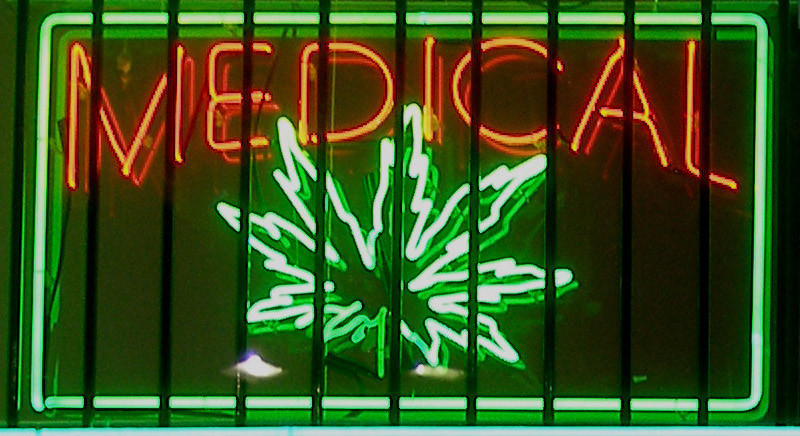 Read more at www.pleitezforla.com/pleitez_candidate_mayor_los_angeles_huffington_post_newcomer.