In March last year, LA City Council approved a motion to ban chain retail stores from downtown's historic Chinatown. The ban would have stopped Walmart from moving into the neighborhood, but the store obtained the permits it needed the night before the council voted. What kind of effort, if any, should LA make to stop Walmart from building more stores in the city? (Huffington Post)
I support a living wage for all Angelenos, I support workers' right to organize, and I will hold companies accountable under current law. I don't support punitive action against specific companies, and I don't support excluding companies that can put Angelenos to work. My goal is to create economic opportunity for all Angelenos, and that means improving LA's business environment, investing in education, and investing in chronically neglected areas of our city.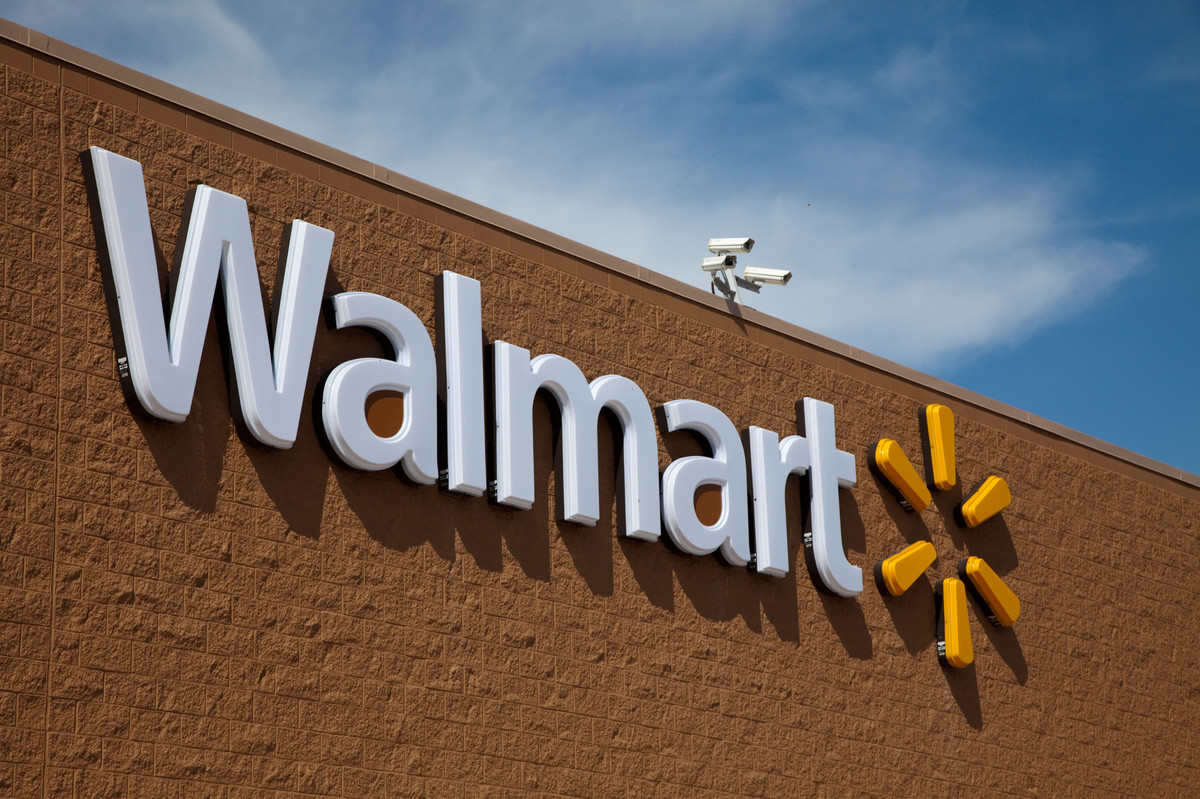 Read more at www.pleitezforla.com/pleitez_candidate_mayor_los_angeles_huffington_post_newcomer.