What are your top three priorities for the city of LA? What are the very first actions you would take as mayor? (Huffington Post)
I will solve our city's financial crisis by reforming our retirement system. Because of poor decisions by our elected officials, pension liabilities continue to increase and essential services continue to get cut. As Mayor, I'll make our pension system sustainable, protect key services, and expand our tax base by developing our most under-served areas.
Education is a 24-hour job and it should be a 24-hour responsibility of the city. I will implement new programs aimed at keeping students in school, I will increase the number of options for learning outside the classroom, and I will increase training programs for people of all ages who need new skills to be part of the today's workforce. 
I will create, for every community in the city, a development plan to make sure we're investing in areas that have great potential but have been chronically neglected.. Jobs are most needed in these areas and the only way to bring them to areas like South LA, the Eastside, and the East San Fernando Valley is to make sure the city provides the necessary infrastructure and support.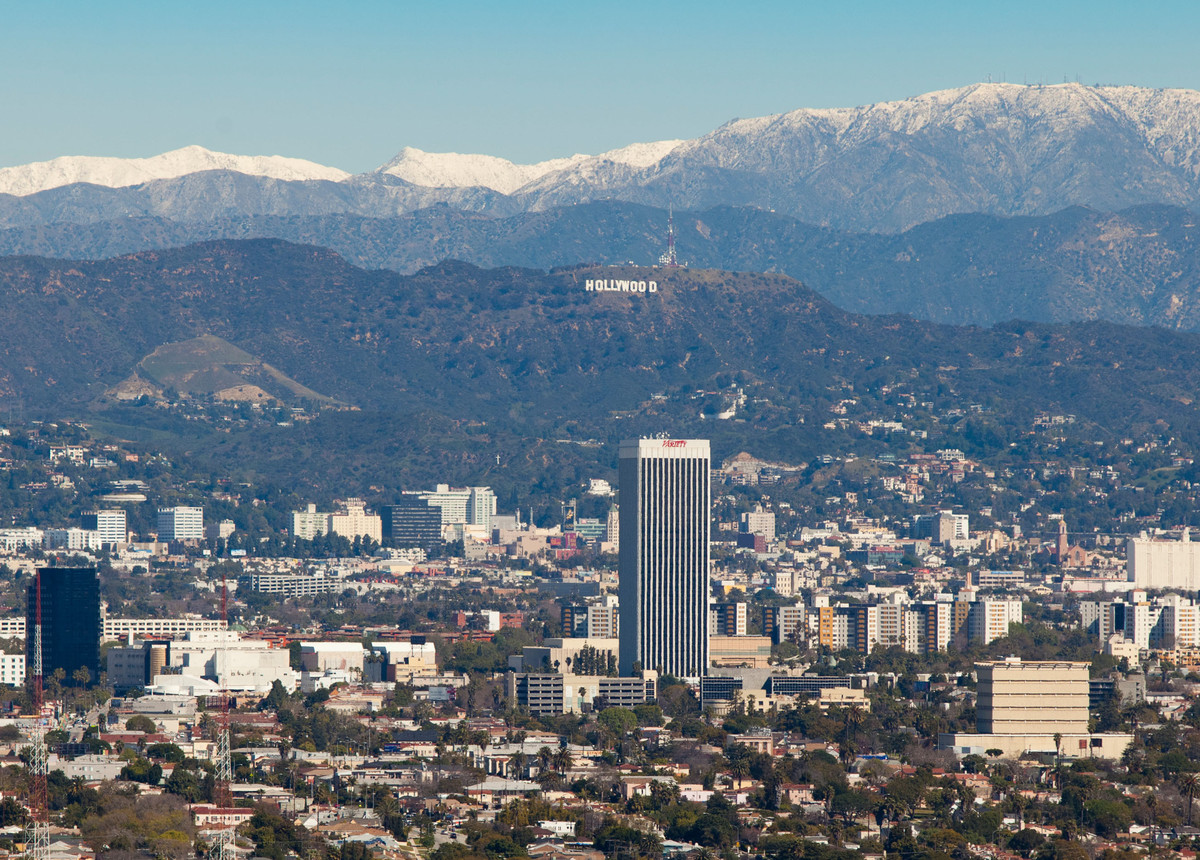 Read more at www.pleitezforla.com/pleitez_candidate_mayor_los_angeles_huffington_post_newcomer.