What slows down LA in implementing environmental measures, and what steps will you take to make LA greener, faster? (Huffington Post)
LA has the potential to be the first truly sustainable city in the US. But we'll only get there if we have a Mayor who puts clean, affordable energy for consumers before special interests. 
We need more energy options in LA. LA's Department of Water and Power monopolizes energy provision in this city, slowing the implementation of clean energy sources. Rather than pursue policies that could lower the cost of energy, our politicians prefer to use the Department of Water and Power as a piggy bank, increasing rates and transferring revenue to the city to cover up their poor budgeting. I don't support any rate increase that's used to transfer funds from taxpayers to the city's general budget. I only support rate increases that are earmarked solely for making our water and power systems more sustainable and environmentally friendly. 
We need to expand the Feed-In-Tariff program. We need to let even more innovative companies provide power in LA. If we increase the amount of energy providers, the price of energy will go down, easing the burden on a large part of our population.
We need to make sure that our vehicles, homes, and businesses reduce their energy consumption. When I worked on the President's Economic Recovery Advisory Board, we created Home Star – a retrofitting program where we switch homes and businesses over to solar energy. We need to set aside more money for these programs, and encourage experimentation with the latest and greatest clean energy technologies.
Clean energy jobs are the jobs of the future. By opening the Department of Water and Power up to competition and encouraging uptake of new technologies, LA can lead the country in solving energy issues.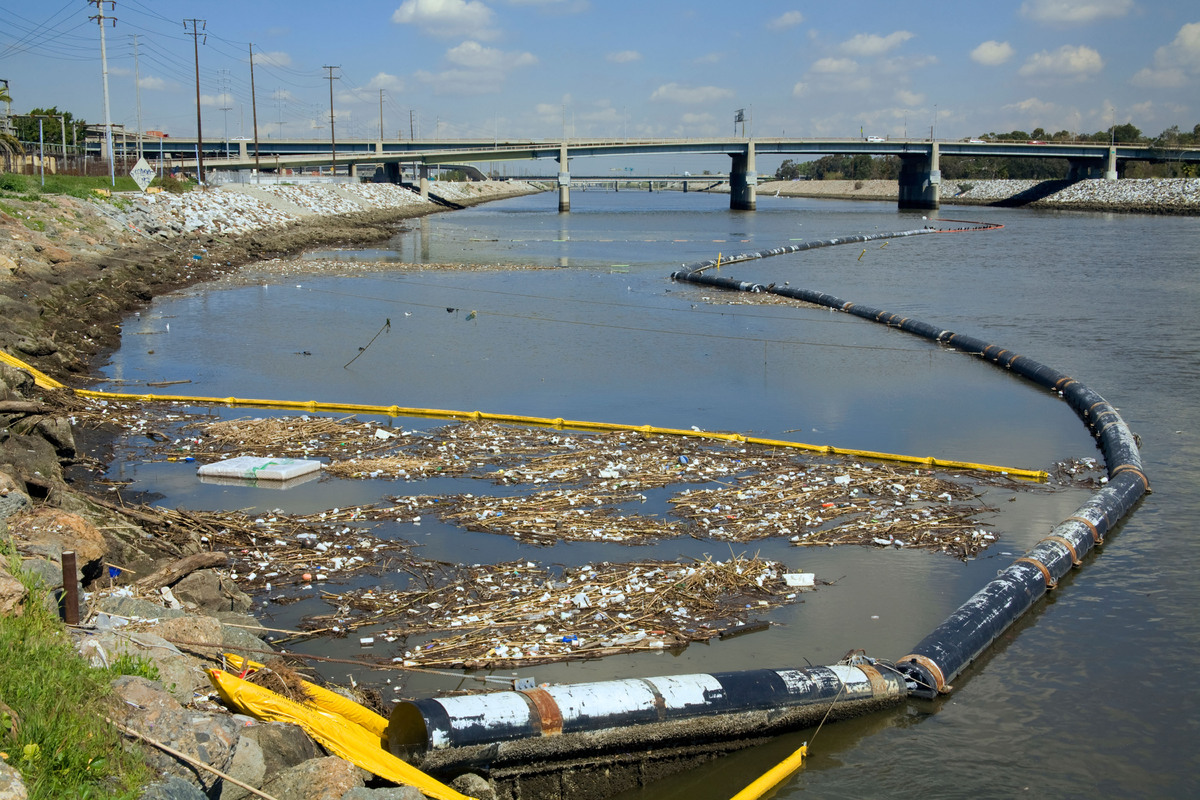 Read more at www.pleitezforla.com/pleitez_candidate_mayor_los_angeles_huffington_post_newcomer.