What city services, if any, should be privatized to save the city money? (Huffington Post)
I would privatize operation of the Convention Center, move to private provision of ambulance services (like most cities), and propose cutting elected officials' salaries as measures to help balance the budget. However, I don't believe we can balance our budget by cutting services. Pension reform and increased revenue should be the ways through which we balance the budget.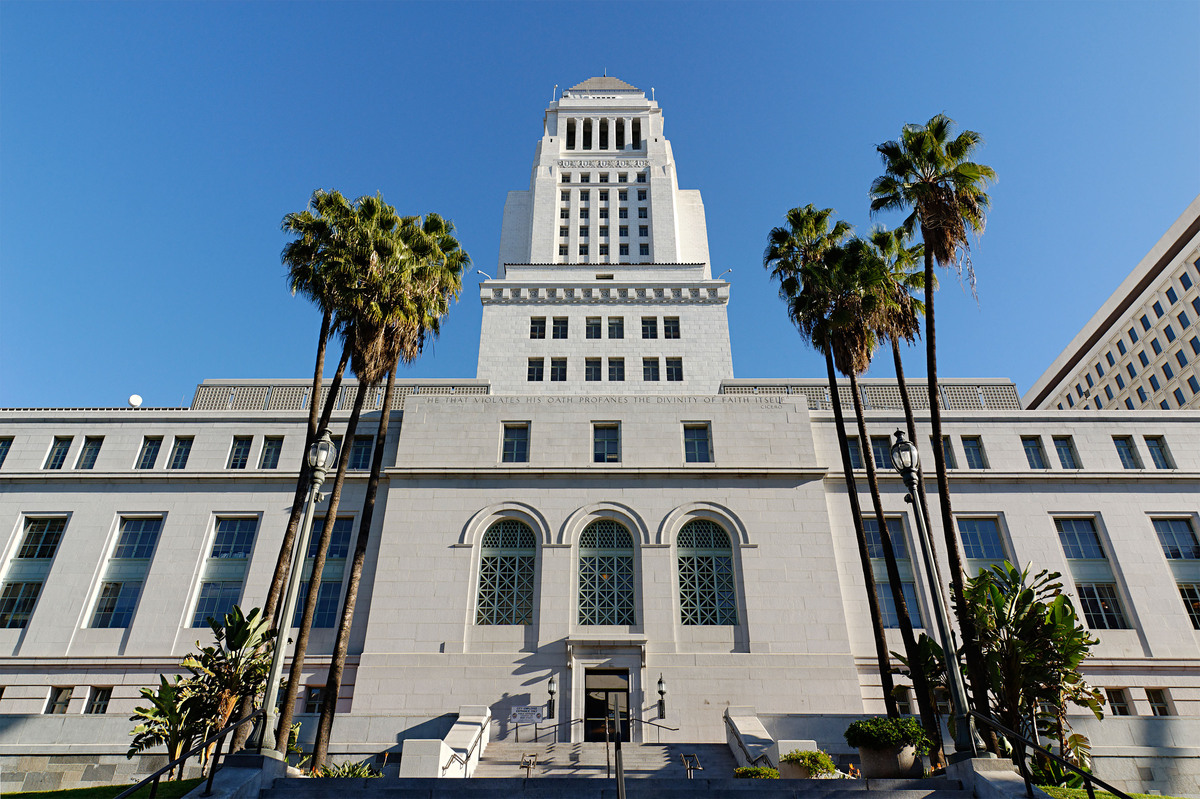 Read more at www.pleitezforla.com/pleitez_candidate_mayor_los_angeles_huffington_post_newcomer.