Proponents of building a football stadium in downtown LA say it will bring a team, jobs and tourism to the city. Opponents raise numerous concerns, including air quality, noise, artificial light and traffic. After the news of Mayor Antonio Villaraigosa's plan to funnel $1 million of taxpayer money toward the stadium's construction, many were furious and said city money should be spent elsewhere, such as towards helping LA's large homeless population (much of which can be found blocks away from the proposed stadium). Do you think the football stadium should be built -- and with or without city assistance? Are you in support of also expanding Dodger Stadium to be like LA Live? (Huffington Post)
I opposed the AEG deal and I think it will hurt Los Angeles. Our politicians made a deal with a private developer that could leave taxpayers footing the bill once again. We're raising debt that we think we'll be able to pay off in the future, but we've seen that the city, and this particular council, is not particularly good at understanding the risks associated with such deals. We also don't know with whom we're doing business. By agreeing to the deal now, without knowing AEG's buyer, we limit the City's options in case future AEG ownership does not agree with all terms of this deal—a very real possibility.
A football team and stadium will bring in new revenue, but our money and energy could be better spent elsewhere. Our priorities are in the wrong order. We shouldn't be borrowing to invest in new entertainment venues downtown. We need to invest in South LA, the Eastside, and the East Valley – communities we've ignored for too long but that have the potential to be economic drivers of this city.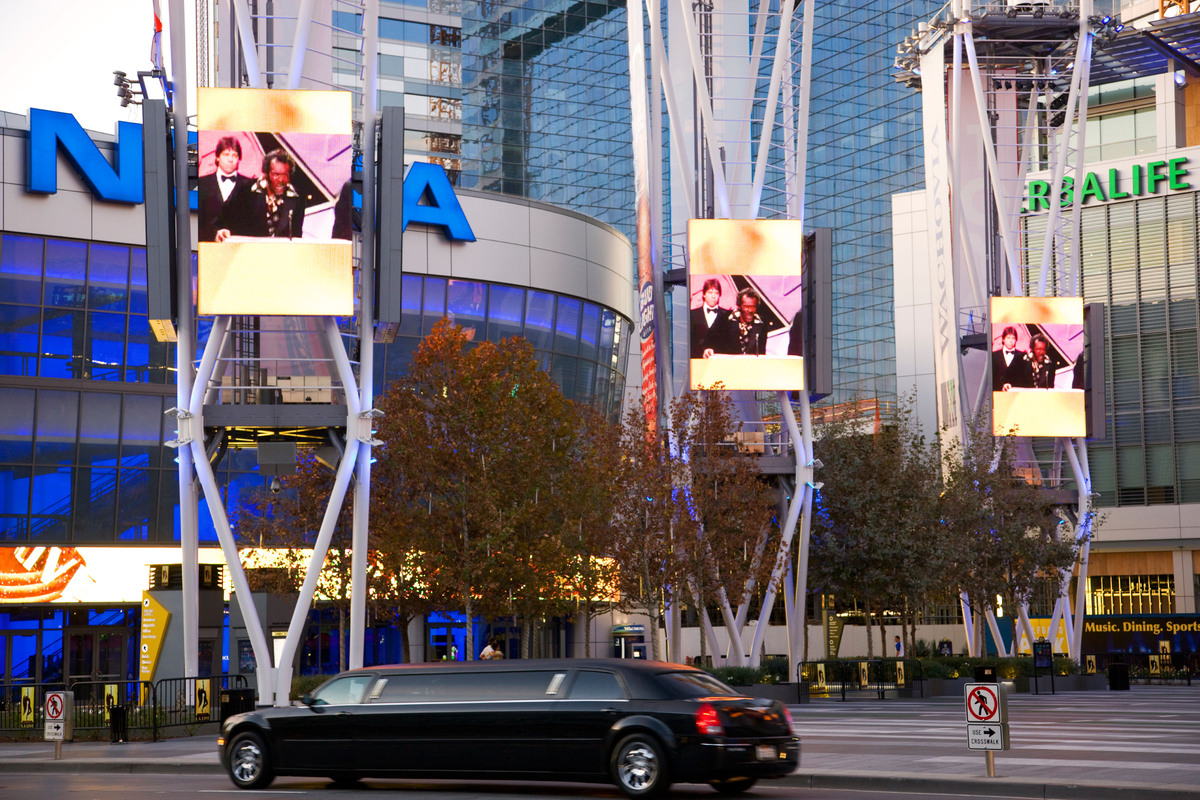 Read more at www.pleitezforla.com/pleitez_candidate_mayor_los_angeles_huffington_post_newcomer.