Should undocumented immigrants be granted separate driver's licenses? Or should the police go back to impounding unlicensed drivers' cars for 30 days? What will you do to advance Latino rights? (Huffington Post)
Yes. Immigrants, undocumented or otherwise, are people first and foremost. The need to get their kids to school, they need to go to the store, and they need to get to work. I think this decision is a step in the right direction, but I think we should go even further by allowing everyone to get a license and access basic city services regardless of citizenship.
I have a lifetime of commitment to the Latino community that extends back to my life growing up in some of our city's most under-served communities as the son of a single immigrant mother from Mexicali, Mexico. I will continue doing what my campaign and I have been doing for the last 7 months, walking the streets and personally inviting young people to get involved. My whole life I have been involved in creating opportunities for young Latinos to become leaders and gain valuable experience they can use to help themselves and their communities. I created Latinos on Fast Track and currently chair the Hispanic Heritage foundation and the Salvadoran American Leadership and Education Fund.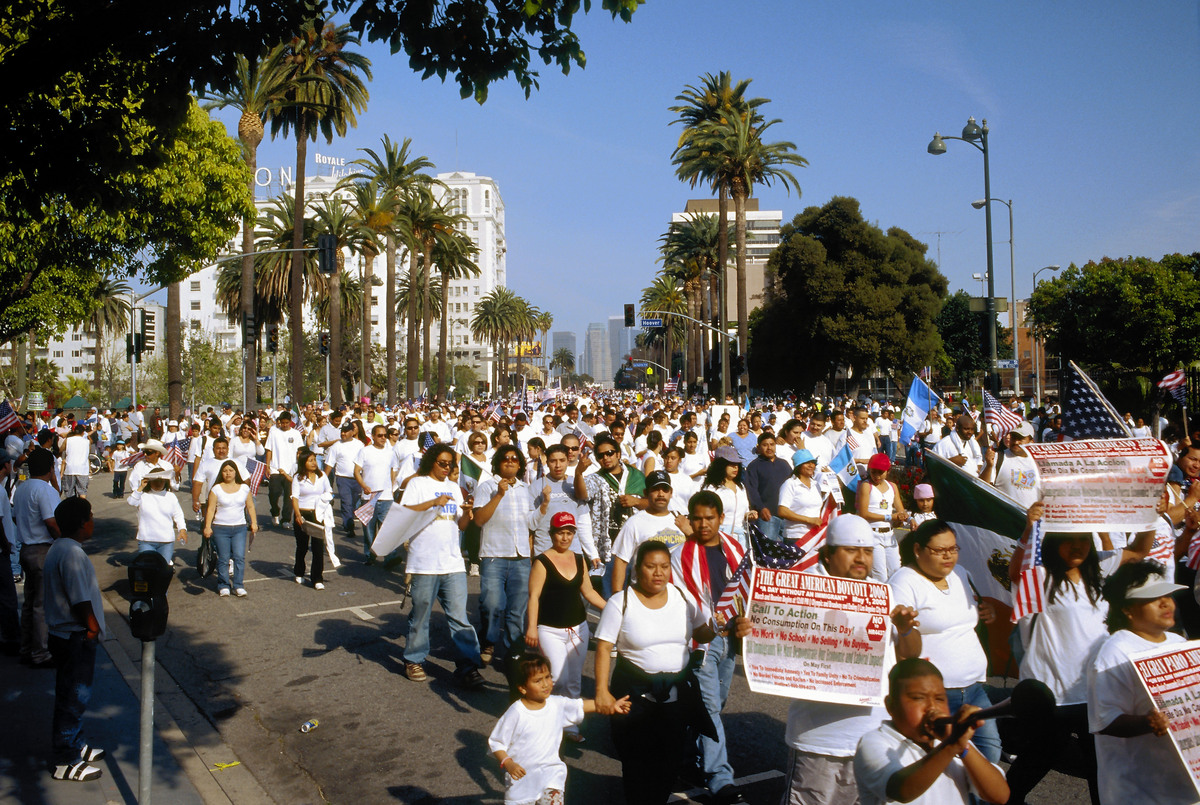 Read more at www.pleitezforla.com/pleitez_candidate_mayor_los_angeles_huffington_post_newcomer.