LA has the largest homeless population in the U.S. What specific strategies would you implement to combat homelessness? (Huffington Post)
Addressing homelessness means addressing the root causes of its existence. That means addressing poverty, affordable housing, unemployment, and provision of mental and physical health services. We need to target these services to our most vulnerable groups. Veterans, for example, are among the groups with the highest incidence of poverty and homelessness. 
We need to both support the sustainability and expansion of programs for people most vulnerable to homelessness and create affordable locations that also function as wrap around centers that are equipped to respond to the needs of their occupants (mental services, addiction response and recovery, financial literacy, and employment assistance).
The City needs to be proactive with vulnerable groups, and we need to emphasize programs that break the cycle of poverty and homelessness for good. We need to try new programs that emphasize education, for example. Conditional cash transfers, where recipients of financial assistance must also enroll in a jobs or training program, help make sure that people are on their way out of poverty for good.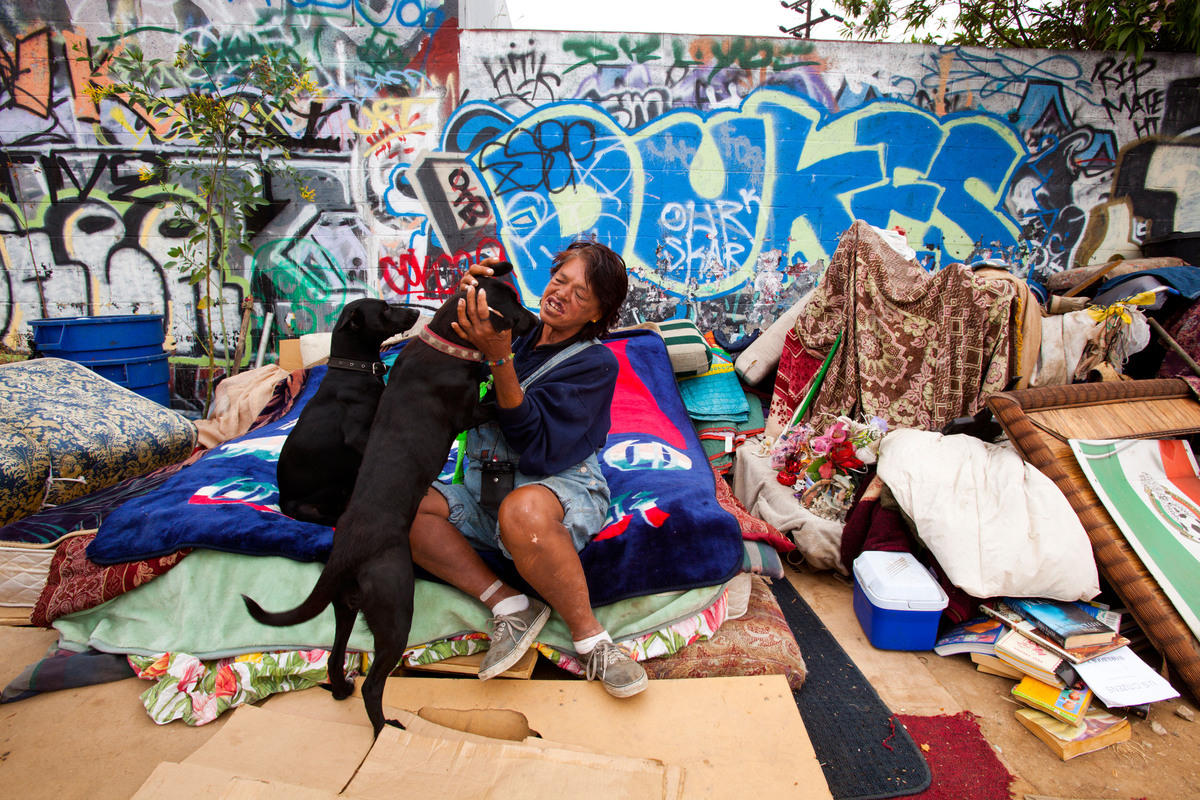 Read more at www.pleitezforla.com/pleitez_candidate_mayor_los_angeles_huffington_post_newcomer.