Should teacher seniority be protected or should schools lay off teachers based on who is the lowest-performing? What changes would you make a priority for LA schools? (Huffington Post)
I believe principals should choose staff based on merit. We need the best teachers for our students. How we determine the best teachers – through test scores, peer and student evaluations, or some other method – we need to figure out, but we shouldn't be afraid to use data to make smart decisions. Whether it's for hiring teachers or developing programs for students, we shouldn't be afraid to experiment to find what works best in our educational system. I will always be loyal to our students first, even if that means replacing ineffective teachers with the best teachers available.
City Hall should also be doing more to increase educational and learning opportunities for young and old. Education should be made a 24-hour priority, and there's so much the city can do to increase educational opportunities outside the classroom. Expanding after-school programs, starting internships and partnerships with businesses, providing specialized technology training online, supporting proactive role models in our communities – these are all things the City can do to supplement classroom curriculum.
Too few of our students graduate from high school. LA's high school graduation rate stands near 50 percent – the lowest among all major metropolitan areas in the US. I want to focus on these students, the least likely to graduate from high school due to their socioeconomic background, family hardships, or other factors. These students need our support. We need to provide ample opportunities for them to learn, get help when needed, and be invited back into our schools and communities should they fall off the right track.
We should turn schools into true community centers. Let's keep schools open a few extra hours each day, and offer counseling, training, and health programs to parents and the community. This way we can improve service delivery as well as address some of the root causes of low graduation rates.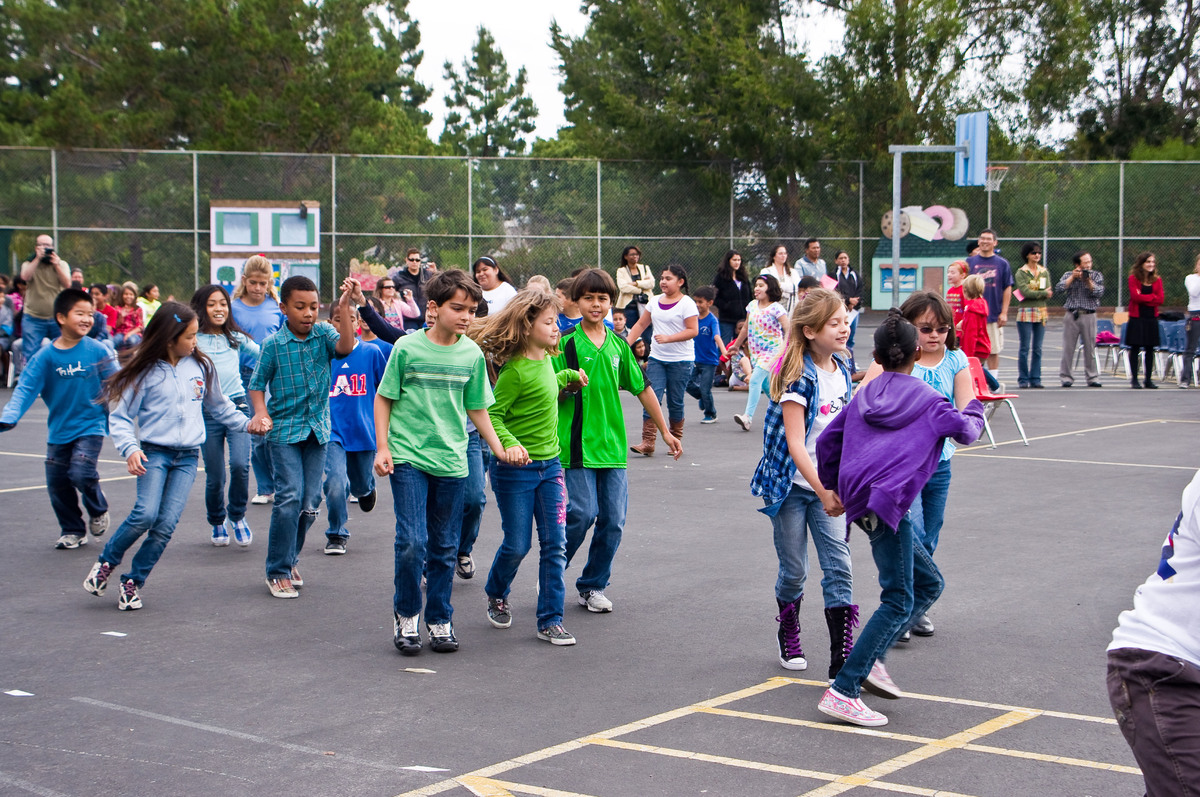 Read more at www.pleitezforla.com/pleitez_candidate_mayor_los_angeles_huffington_post_newcomer.