Both the city and county of LA have recently mandated condoms in porn films. However, citing present industry testing standards, porn companies have deemed the condom requirements unnecessary and have threatened to pack up and take their industry to less restrictive counties. Is the mandate a public health necessity? Or is it a government overreach and not worth the risk that adult film companies could leave LA because of it? (Huffington Post)
The government shouldn't be in the business of legislating what goes on in the bedroom between consenting adults. That goes for the adult film industry as well. It is overreaching and, in conjunction with the gross-receipts tax and our unfriendly business environment, very much risks the departure of the industry from LA.
The public health aspect is in many ways an educational issue. There is still a lack of education about sexual health in our city. We must take an educational approach that supports and expands current efforts aimed at our youth while also supporting programs aimed at adults. Mobile testing clinics are helpful in keeping the people of LA informed on their health, but there has to be a focus on prevention methods, particularly in under-served communities. It would be naïve to scapegoat the adult film industry for the public health woes of Los Angeles.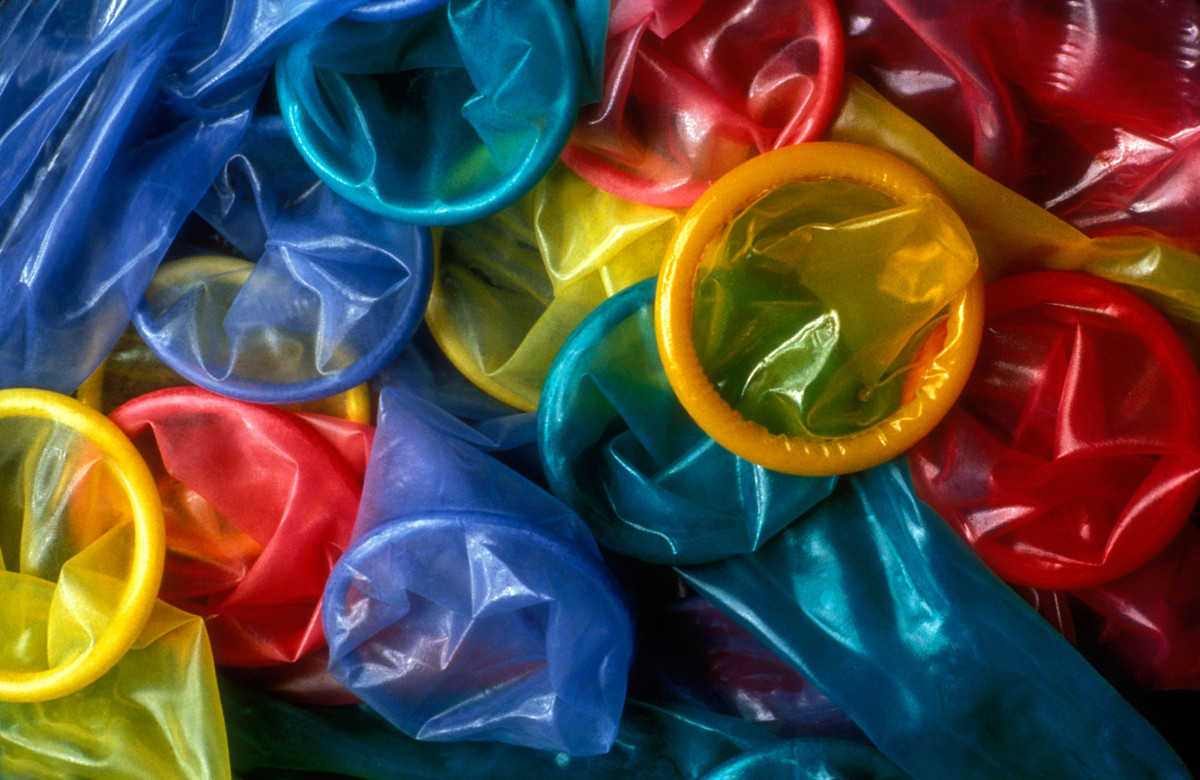 Read more at www.pleitezforla.com/pleitez_candidate_mayor_los_angeles_huffington_post_newcomer.